There's more to music than what I write and play. Other people do great stuff too! I have a lot of music that is out of the mainstream. Take a scroll through a selection of tunes you have never heard of. Take a chance and enjoy something new and often unusual. Trust me I like some pretty cool stuff (honest) across a whole range of genres. Enjoy, I know I did.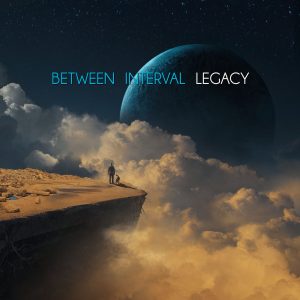 From the album Legacy
Sit back and drift away. Let the gentle ambient electronic sounds take you away. Simple spacious melodies with lots of room that still keep you interested with their layers and floating peacefulness. A perfect addition to any after party chill down session.
---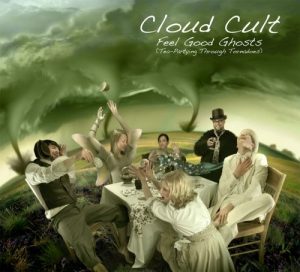 From the album Feel Good Ghosts
This track is emotional! Lots of floating and poignant, gentle drifting sections full of subtle warmth that build to epic crescendos. The Warmth is never complete and the percussion adds some angst which drives an uneasy undercurrent matched by the vocals and discord in the keys. The combination of the music, vocals and lyrics build a plot and reel you in to a beautiful love story that intimates at a heavy tragedy past or immanent. You'll have to listen and decide for yourself. Angelic, rich and atmospheric and full of hopes and love between beauty and darkness. This is a song that gets better the more you listen, as you anticipate where it goes both musically and lyrically. Some people will find the discord in the keys and percussion a bit overwhelming, but stick with it because when you think you understand the song, it won't feel out of place or even unpleasant, no, it will just fuel the roller-coaster of emotions this track takes you on.
---