Niccy G: Singer and Lyricist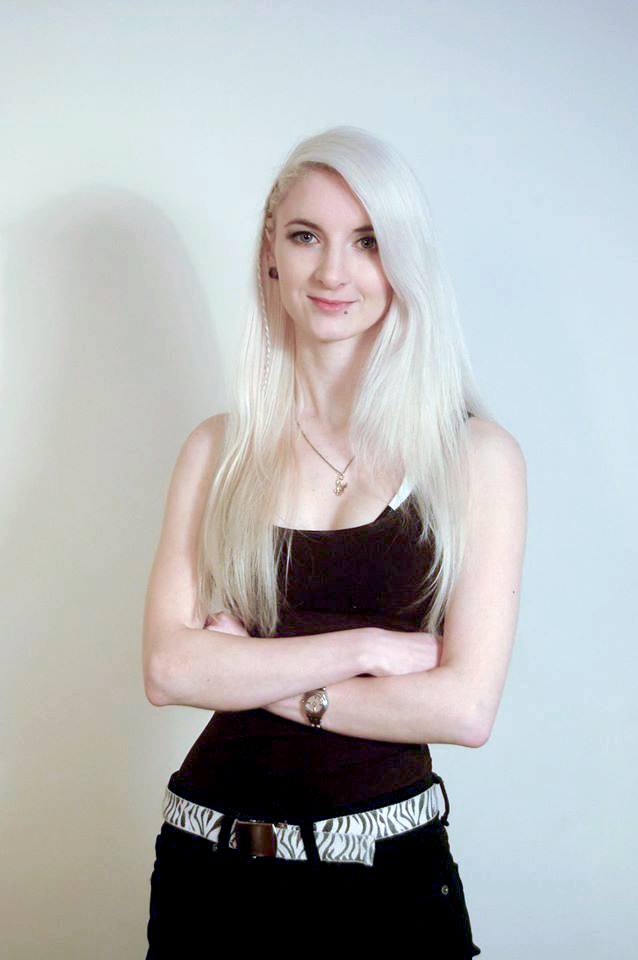 "Petite and feisty might be the obvious place to start describing front lady Niccy, but that does not get you anywhere near the depths untold. You'll find it hard to get past that dry sense of humour to what is her essence by the direct route. Luckily all you have to do is listen to her lyrics and it becomes clear there is a sharp mind at the wheel. If you think you understand her lyrics you haven't grasped how the band name describes her perfectly. Go and listen again and see if you can find the truth in the message.
Her meticulousness doesn't stop with the lyrics, her melodies have to carry the words to the listener exactly right or the song just isn't happening. Niccy is taking the classic dance vocal style to exciting new levels with her range and progressions".