Raph Lee: Guitar and Production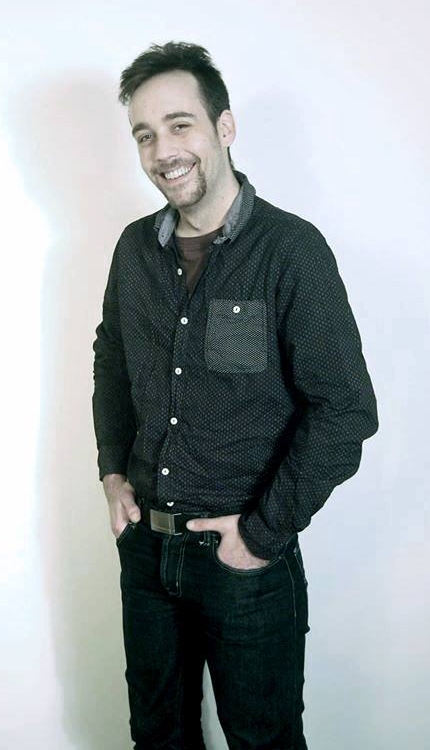 "Hard Rock found Raph young and it never let go. While his father tattooed people's skin, the music tattooed Raph's brain. Now the music just won't stop coming out and an epic new band was needed to absorb and shape the sounds. Not content with just the rock of his past Raph has delved into electronic music and brought the two together. As a founding member, Raph had the vision to collect musicians from a range of backgrounds and blend them into something special.
That blending doesn't stop with the melodies, Raph's production skills help create the entire soundscape you hear from the first second to the last and every possible fraction in between. Did you hear that? Not the first time and maybe not even the second. Go back and find the hidden gems Raph has hidden in the bowels of the song because I bet you missed a few".